The  cycling pad is cyclist 's best defence againist soreness of the body.  Having a good cycling pad gives cyclists the assurance that they can ride comfortablely for long time with pain -free. 
Nobody understands better than SOKIND how important  it is to have the right protection in saddle and the direct impact of comfort on your performance. High qualily raw materials and contimuous controls are the core of our choice wehn slecting padding for our pants.  In this article, we will take a deeper to know about the importance of the high -quality foam. SOKIND conducts deep research and leverages the best technology to make sure that the foams  used in your pads make you feel comfortable and  performance.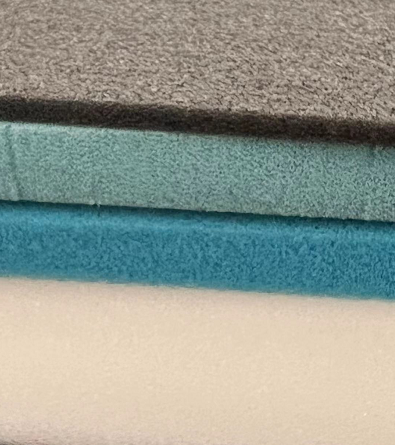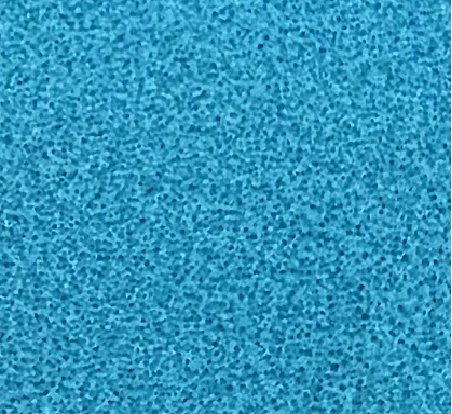 there are two main types of foams used in SOKIND paddings. The first is 120 foam density. It is designed  to be  breathable and this foam is what reduces heAt ant lets air pass freely for optimal thermal balance . 
Over alll, foams can be considered as the most critical part  of your padding .