Quanzhou Sokind Garments Co., Ltd. is located in Jinjiang, Quanzhou City, Fujian Province, a land of Chinese sports brands. Our Company is committed to r&d and production of cycling pad, cycling pants pads and jersey pants pad products. It offers the high-quality cycling pad products with the best price for the majority of jersey manufacturers.

Entrusted by the jersey brand under the U.S. bicycle brand "track" in 2004, it developed the first foam pads , which was supported and recognized by the jersey brand under "track". At that point, our Company saw the broad prospects of cycling pad, and determined to adjust its production structure and to specialize in the development and production of such products.
The recent years have witnessed the robust development of cycling sports across the globe. More and more garment factories have turned their focuses on jersey, which also led to the demands of cycling pad. Thanks to such environment, our Company was also driven to develop continuously from the workshop-style workshop at first to the current standardized workshop, and extended from the small markets at the very beginning to the nationwide and even around the world at large. In addition, it has achieved cooperation with more and more international brands, and provided the cushion processing and production. As a result, it has been widely praised.
With the reference to the principles of human biology, our Company learned and imitated from the cushion structure of Italian brand. It also adopted the environmentally friendly sponge in line with European standards and a variety of high-grade cloth and leather materials as the raw materials. As it is also required by the word environmental requirements, our Company began to use recyclable environmentally friendly fabrics for the development and production of the most comfortable and most environmentally friendly jersey, cycling pads and pants pad products.
So far, our Company has completed the completeness and customization of the cycling pad. There are nearly 300 categories, and we are capable of manufacturing products with the materials required by the customers. If our existing products cannot meet the requirements, your proposal of requirements or samples are most welcomed. Our Company will be dedicated for the development, with the goal of developing the cycling pad which meet the customer satisfaction.
The visit and inspection by the manufacturers or traders are most welcomed.
Chamois manufacturing factory was built in 2008.
3 sets of die cut machines for raw materials.
Molds made in outside sub-contract, located near factory.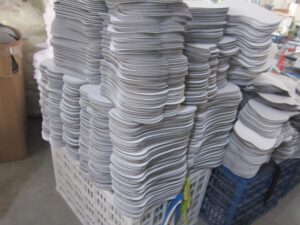 We mainly design and develop products as per customer requirements.
We have cooperated with a fabric mill more than 10 years, can provide kinds of fabrics for customer's selection, and we can also develop new fabrics based on customer requirements. We can provide recycled polyester fabrics, our mill is GRS certificated.
We have our own foam factory to develop various foams as per customer requirements.
Our mould sub-contract has the digital and automatic production machines, provides us the accurate mould to meet various needs from customers.
We supply some raw materials for Italy cycling chamois factory.
We work with our Spanish athletes/designer to develop mould and printing patterns.
In our company we have a team (5 workers) for mould development and chamois sampling.
We do SGS and some other third parts test if custom need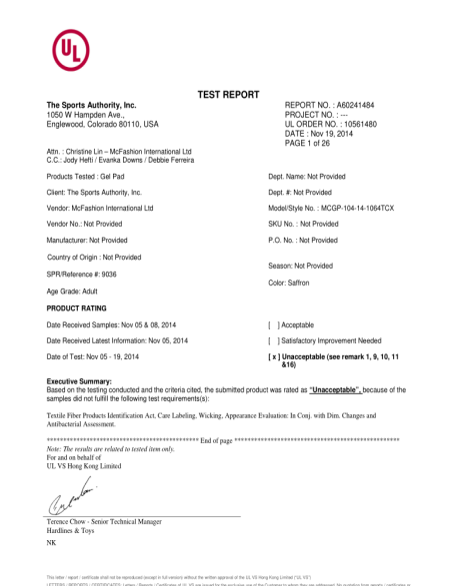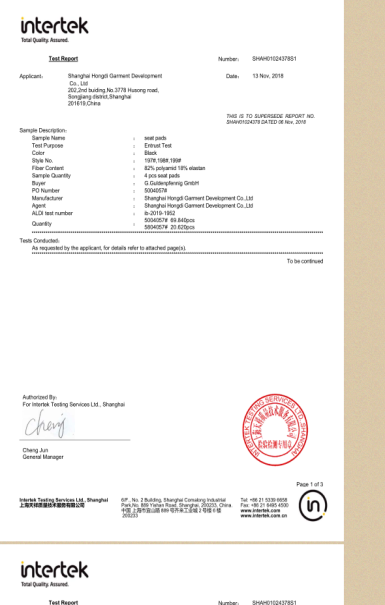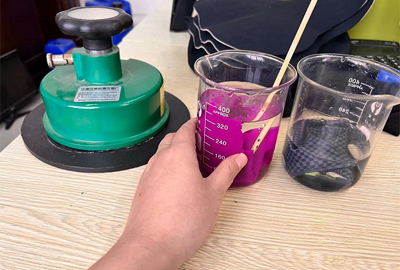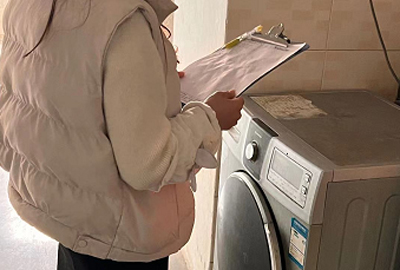 The production process mainly follow below steps:
Heat pressing to secure layers
All layers placed in a folder, then pressing together.
10 sets pressing machines for this process.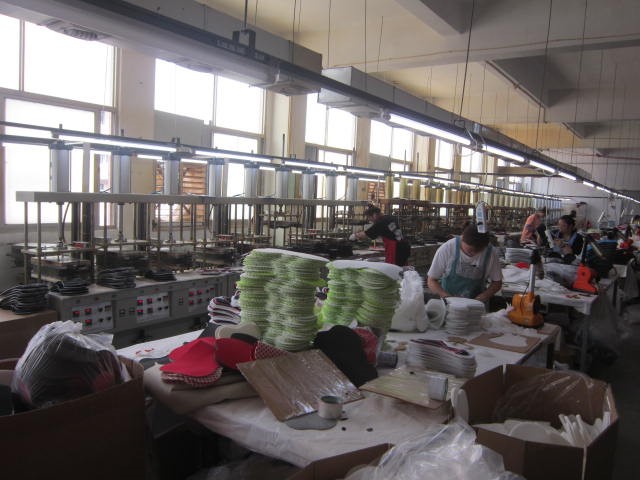 Four sets of skiving machines.
Skiving machine made in China.
Molds made in our sub-contract supplier.
Molding heat press for shape
Total 55  sets molding press machines for final shape.
Drilling holes by laser machine
Total 3 sets of laser machines for drilling holes for some chamois
Trim edge by machine and scissors, final checking
Some chamois need trim edge.
Trim edge by knife sewing machine, or cut by hand with scissors.
Factory explain all chamois need be QC checked before packing.